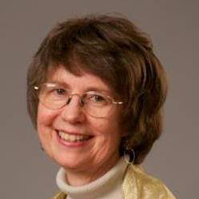 Welcome to my Website!
My name is Peggy Levinson. Over the past 35 years I have worked with individuals and couples who, just like you, come with a desire to better understand themselves and to work through issues in their lives that are causing discomfort and pain.
During my years of practice and clinical training I have honed a unique style of psychotherapy, one that brings together a wide range of approaches and helping tools to meet your individual needs. My passion and strength is in helping you know and feel that you are heard and understood on the deepest level. From that place we begin to explore the possibilities for change and growth that can occur in your life as well as the pathways that you can take to get you there.
Everyone has their own path to happiness and well-being. Part of my own path has been to develop an in depth expertise in a wide range of treatment modalities in order to be of help to others. I hope that reading through my site will give you more of an idea of what our working together would look like as we develop a realistic plan for meeting your needs and achieving your goals.