Couples and Marital Counseling
Create The Love You Want In Your Life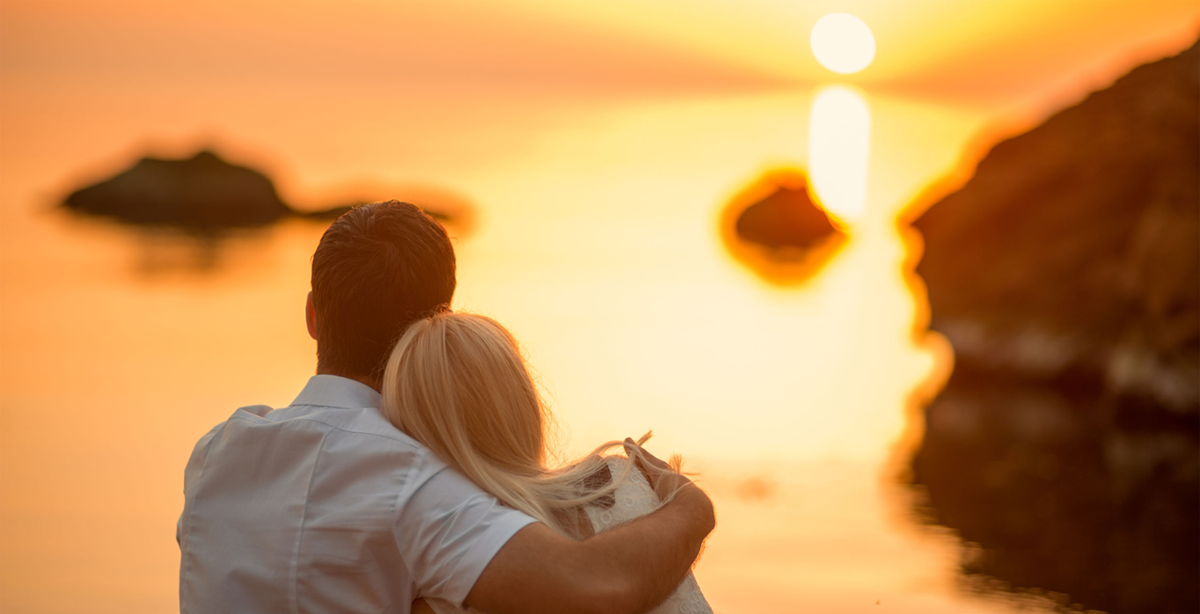 Couples and Marital Counseling
Missing the person you fell in love with?
Feeling that your partner doesn't listen to you?
Need better communication tools?
Or wondering if there is any way to repair what's gotten damaged?
Relationships rarely die overnight. Almost always, the destruction of a couple happens little by little over time.
The issues that couples come in to see me can include:
Work/life balance conflicts: How household and childcare responsibilities are managed
Diminished sexual desire and activity level
Replaying old arguments and resurrecting old hurts
Resentment and contempt have replaced patience and love
One or both of you are having an affair
Endless, frustrating fights and power struggles over the same issues
Inability to share feelings, thoughts or needs with your partner
Doubting that your partner understands, respects or cares for you
Feeling betrayed, hurt or lonely
Rarely having fun or enjoying each other's company
Experiencing boredom or a diminished intimacy
Frequently, couples ignore or underestimate the severity of their difficulties, hoping their problems will improve over time. Often, people believe they should be able to solve their problems on their own. Seeking help means that they, their partner or their relationship is a failure. However, left to fester, relationship difficulties can worsen and cause the partnership to deteriorate. For many couples, it takes a crisis to seek counseling. The first step toward solving your relationship problems is to recognize the signs that your partnership needs professional help.
The next step to solving your problems is to take action, despite finding it frightening or difficult to do so. It takes courage and commitment to make constructive changes. I work with couples early in their relationship, in long- term partnerships and those considering separation. I specialize in this area of treatment and can help you. I am credentialed by the American Association for Marriage and Family Therapy (AAMFT) and am a Licensed Marriage and Family Therapist. I have over 35 years of experience in providing therapy, instruction, coaching and feedback to help you develop new skills to improve your marriage, including:
Learn to communicate effectively and honestly
Gain a better understanding of yourself and your partner
Learn how to work through unresolved issues
Learn how to negotiate for change within your relationship
Establish an intimate and satisfying bond
Couples therapy helps partners to change their negative patterns, take constructive steps to heal their wounds and rebuild their partnership.
Whether you have been in a relationship for years and are encountering some painful questions and issues or just settling into a relationship with so much hope and future ahead… The good news is with work and commitment, I can help you learn how to communicate better, connect more deeply and meaningfully, and create the life you are longing to experience together.
Get to know yourself better. Go to Tests on the menu bar and click on the Relationship Satisfaction Test to see if there are areas you might want to explore further in a professional setting.
For more information click on Articles on the menu bar to read some of the published articles I have written:
Finding the Love You Want
Want a More Meaningful Relationship?
Breaking Old Patterns
An Empty Nest
I invite you to call me at 314-644-3339 or message me at peggy@claytontherapy.com and let me help you get back on the road to the love you want in your lives.
Learn More :
Singles, Relationship Counseling & Individual Psychotherapy
Pre-Marital Counseling
Testimonial :
Brian and I just want to thank you for all you have done for us! We are in such a good place and could not have gotten there without you. I know we are not done but we just wanted to thank you. You are a very special person and we thank you! ~B & A