Change Your Picture, Change Your Life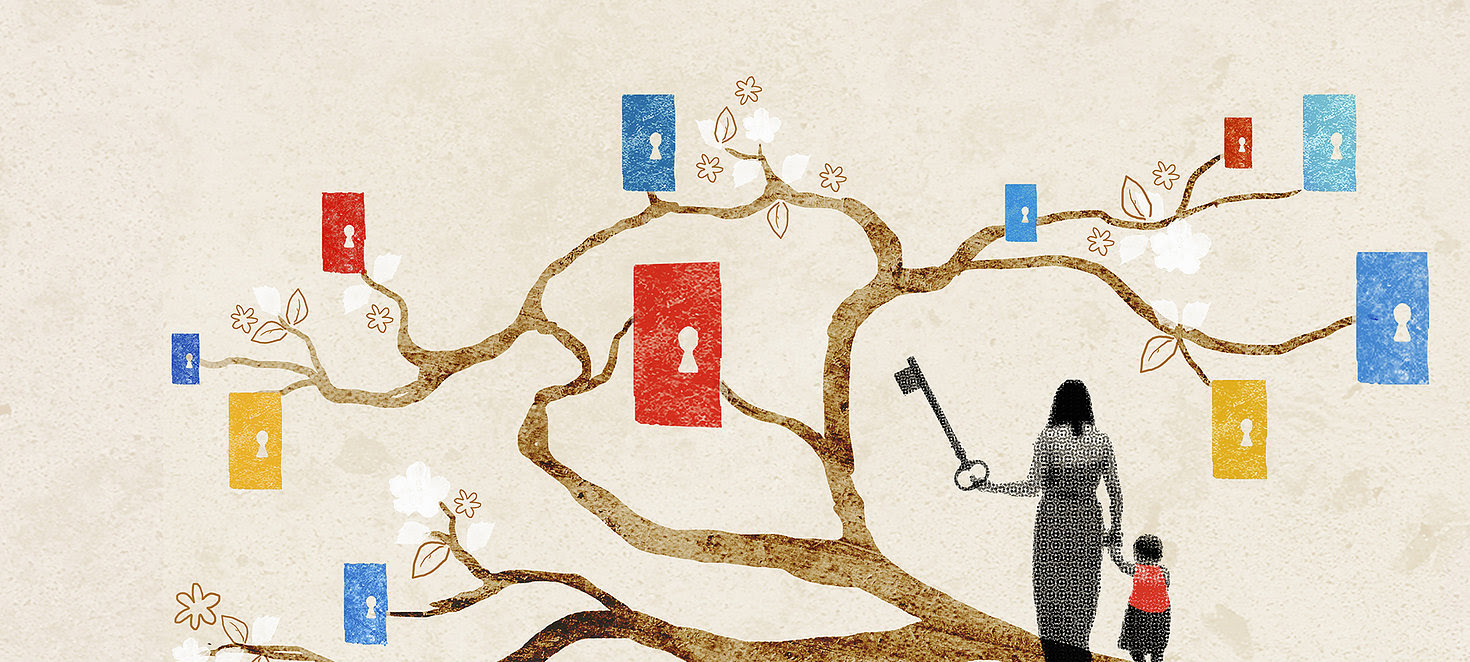 Treatment for Family Therapy
Family Therapy is a type of psychological counseling that helps family members improve communication and resolve conflicts. I specialize in this area of treatment and am credentialed by the American Association for Marriage and Family Therapy (AAMFT).
This treatment may include all family members or just those able and willing to participate. The entire family does not have to be present in order to address the family's problems. Increased awareness and positive change in any one member can shift the entire picture and move the family system towards a healthier balance. Your specific treatment plan will depend on your family's situation. Family therapy sessions can teach you skills to deepen family connections and get through stressful times. Family therapy can help you improve troubled relationships with your spouse, children, or other family members. You may address specific issues such as marital or financial problems, conflict between parents and children, or the impact of one member's substance abuse or a mental illness on the entire family.
Benefits and Results:
Explore Hidden Dynamics
Move from Anger and Resentment to Acceptance and Forgiveness
Heal from/or Lessen Depression and Anxiety
Free Yourselves from Old Patterns and Destructive Behaviors
Feel More Connected
Create a Family Life of Wholeness and Vitality
Your family may pursue family therapy along with other types of mental health treatment, especially if one of you has a mental illness or addiction that also requires individual therapy or rehabilitation treatment. For example:
Family therapy can help family members cope if a relative has schizophrenia — but the person who has schizophrenia should continue with his or her individualized treatment plan, which may include medications, one-on-one counseling or other treatment.
In the case of addiction, the family can attend family therapy while the person who has an addiction participates in residential treatment. Sometimes the family may participate in family therapy even if the addicted person hasn't sought out his or her own treatment.
Family therapy can be useful in any family situation that causes stress, grief, anger or conflict. It can help you and your family members understand one another better and bring you closer together.
Sometimes the focus of family therapy is to help a family member recover from a psychological disorder. The family along with the affected member will be educated about the disorder and learn new skills. It may be necessary for family members to respond differently to their child or to handle situations differently.
Learn more about Children, Adolescent services here. Call me at 314-644-3339 to arrange a 15 minute free consultation and to set up an appointment.
Learn More :
Child and Adolescent Therapy
Testimonial :
Family reunited update: B. and his children are so happy to be together again. They can't stop hugging and kissing. It's a joy to watch such affection…. All is well and happy. ~ The B's.