Creating The Life That You Want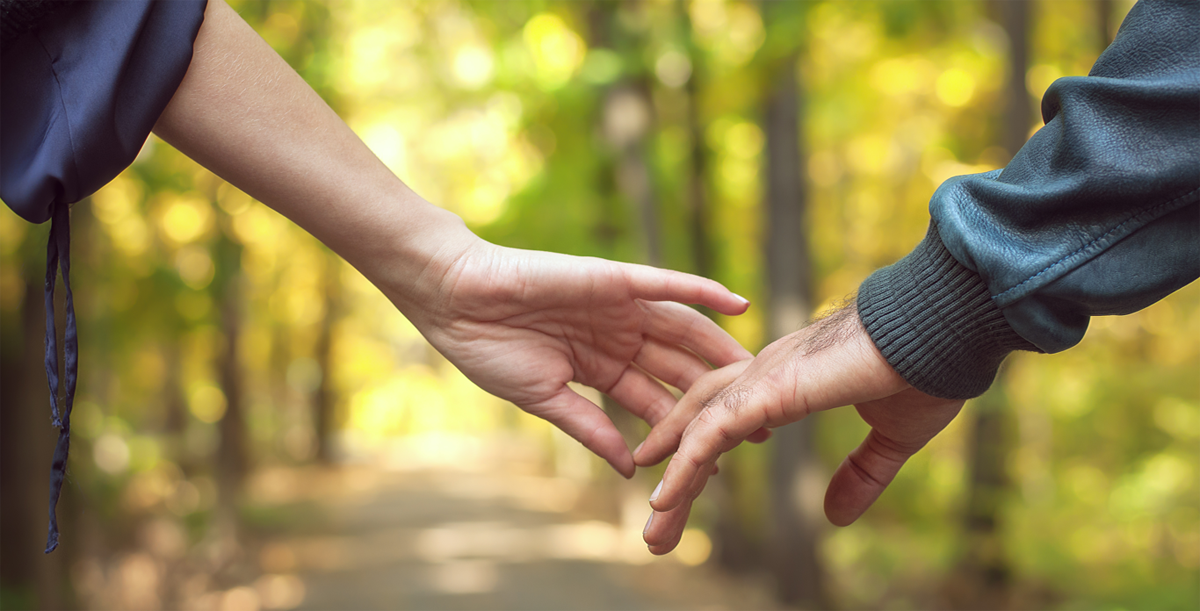 Pre-Marital Counseling
What is Pre-marital Counseling?
Pre-marital counseling is an educational and psychotherapeutic process where a couple identifies and works with their relationship's strengths and challenges. Pre-marital counseling is most beneficial for couples just prior to making a more serious commitment to one another, but can also be useful at other points in the process of building a strong relationship. Marriage preparation gives a couple the opportunity to get fine-tuned early on and comprehensively think through their future together. Couples often find great benefit in carefully considering their future in terms of roles within the relationship, plans for children, how finances and career paths will be handled, relationship with in-laws and any differences in communication and problem solving styles that need to be addressed.
Pre-marital counseling is a particularly important and time-sensitive process because research shows that most couples usually begin counseling after problems have already begun. Many couples initiate counseling because they are unhappy with their partner and/or something has gone wrong in their relationship. John Gottman, a leading researcher in the field of marital therapy has concluded that, "the average couple waits six years before seeking help for marital problems" (Gottman, 2004, Self Help & Tips section, para. 2). This statistic is particularly disconcerting considering that some studies suggest that more than 50% of all divorces occur within the first few years of marriage (Carroll & Doherty, 2003). In a meta-analysis of pre-marital counseling programs, the average person/couple who participated in a pre-marital counseling program was better off after the program than 79% of the people who did not participate in such a program (Carroll & Doherty, 2003).
Why should we go to Pre-marital Counseling?
The goal of marriage is not just to stay together but to have a fulfilling, close relationship that enriches the lives of both partners. Pre-marital counseling provides the couple with the tools to live their best relationship possible. Marriage represents for many couples the formal transition from a single person to a couple. Taking another person's needs and desires into consideration while honoring your own needs and desires can be tough at times. Pre-marital counseling optimizes each person's ability to have a relationship that meets their needs while still maintaining personal passions and interests. Previous relationship challenges and unresolved childhood challenges can also weigh down otherwise healthy relationships. Pre-marital counseling can also help to identify possible growth areas for the relationship.
Indicators that you may Benefit from Pre-marital Counseling:
If a significant change in relationship commitment is on the horizon
If you and your partner plan on structuring your relationship roles differently than your parents
If communication and/or handling conflict is sometimes a challenge
If your new level of commitment will require changes for your extended family and friends
If you want to keep your sexual relationship fresh and exciting
If you want to get on the same page financially
The Goals of Pre-marital Counseling are to Teach You:
To successfully transition from being a dating couple to a married couple
To communicate about challenging issues proactively and effectively
To feel close and connected amidst the stress of wedding planning
To resolve conflict successfully and respectfully
To create and stick to a financial plan
To agree on role responsibilities and expectations
To nurture your friendship and sexual relationship
To maintain appropriate boundaries with extended family and friends
To envision and accomplish your individual and shared dreams
To find a healthy and happy balance between marriage/family, work, and self
For more information click on Articles on the menu bar to read some of the published articles I have written:
Finding the Love You Want
Want a More Meaningful Relationship?
Breaking Old Patterns
Get to know yourself better. Go to Tests on the menu bar and click on the Relationship Satisfaction Test to see if there are areas you might want to explore further in a professional setting.
I can help you and your partner work through your issues and create a better sense of understanding for both of you. I invite you to contact me at 314-644-3339 or peggy@claytontherapy.com with any questions you might have about Pre-Marital Counseling.
Learn More :
Couples and Marital Counseling
Singles, Relationship Counseling & Individual Psychotherapy
Testimonial :
Thanks so much for all your help this past year! Married life is great! Boston is cold! We are having a great time and settling into our new home and life…and maybe a white Christmas! ~ Love, J & P