Rates and Insurance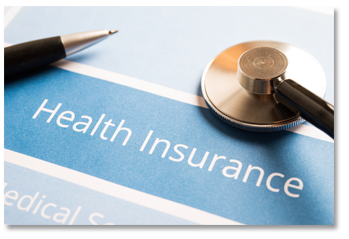 Call
(314) 644-3339
or send an e-mail today to set up a free 15-minute phone consultation.
Rates: $150.00 per hour
Psychological Testing: $125.00
Payment Terms and Insurance: Full payment of services rendered is due at the time of appointment. I accept cash or check,  Pay Pal, credit or debit card on Pay Pal.
How to Save Money on Therapy
l).  Many clients have been able to use their Health Savings Account (HSA) to pay for their treatment with pre-tax dollars.
2). Your out-of-pocket expenses can be reduced if your employer offers a pre-tax medical flexible spending account.
3). Ask your accountant about taking tax deduction for therapy.
Location and Hours of Operation: Peggy is conveniently located just east of the Galleria and offers evening and weekend hours.
Insurance: I am an out of network provider for many insurance companies.  I am not a Medicare or Medicaid provider. On a monthly basis, I can give you the paper work needed to submit for reimbursement.
It can be helpful to call your insurance company to determine:
Deductible for mental health coverage
Reimbursement rate
Number of outpatients sessions covered per year
If accessing benefits, please keep in mind I would be required to give you a mental health diagnosis. Once processed by your insurance company, this would go on your permanent health record and can have an impact on your future insurance rates. Many of my clients opt to pay out of pocket for that reason, but I will support whatever you decide. If you do not show up for your scheduled therapy appointment, and you have not notified us at least 24 hours in advance, you will be required to pay the full cost of the session. Call me at (314) 644-3339 or e-mail today at peggy@claytontherapy.com to set up a free phone consultation.