What is Mindfulness Therapy?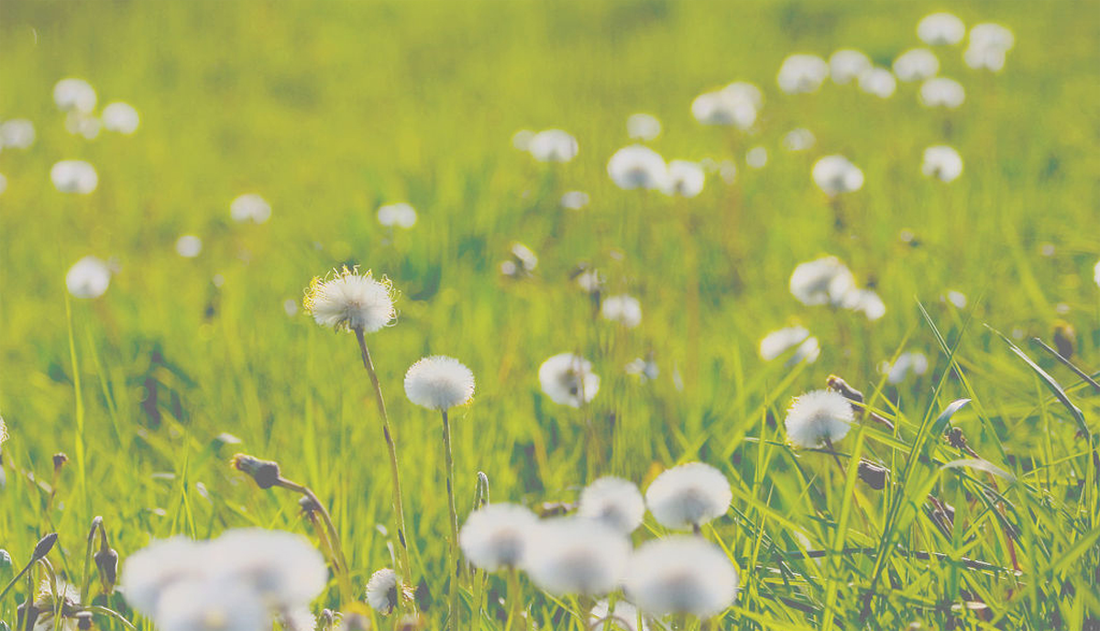 What is Mindfulness Therapy?
Have you ever heard the statement: "Don't Believe Everything You Think?" Some thoughts can create an immense amount of suffering and research says that 80% of what we worry about never comes true. Not only that, but the research goes on to say that you actually handle 85% of the other 20% better than you thought you would.
As Mark Twain is quoted as saying: "I've had lots of worries in my life, most of which never happened!"
This is why many people are turning to therapists who integrate Mindfulness in to their therapy approach as needed. This approach helps train your mind to not get overwhelmed with these thoughts that can lead to such suffering.
Mindfulness is paying attention to present moment experiences with an open mind and a curiosity to be with whatever life is bringing us in the present moment. It is a technique that helps us keep our mind from getting lost in regret for our past and anxiety about our future.
During therapy I can teach you mindfulness meditation as well how to apply the basics of mindfulness in your daily life. You will gain tools that have been shown to be helpful in addressing negative self-talk and repetitive stressful thinking as you learn how to calm your mind and body.
Mindfulness Therapy incorporates the following well researched components: stress reduction techniques, cognitive therapy, and mindfulness techniques. By combining these into your therapy you will learn to train your mind to have the awareness and focus to enjoy the present situation rather than being lost in negative ideas.
You can be helped by Mindfulness Therapy to more effectively deal with the following problems:
Anxiety
Depression
Insomnia
Chronic Pain.
Worry
Eating Disorders
Addictions
As you begin incorporating this pragmatic health practice of Mindfulness Therapy into your lifestyle, you will begin to more productively deal with your issues. I gear your therapy towards teaching you these skills to make adjustments to your thoughts and actions that result in positive changes in the way you feel.
For more information or to schedule an appointment, I invite you to call me at 314-644-3339
Learn More :
Relaxation Techniques for Stress Relief
Workshop: Breathe Your Way to Better Health
Integrating Spirituality with Psychology
Testimonial :
My surgery went well and I am healing with minimal pain at this point. The relaxation tapes you made have been used many times these past two weeks—thanks.Take care. ~Ruth