Workshop: Breathe Your Way to Better Health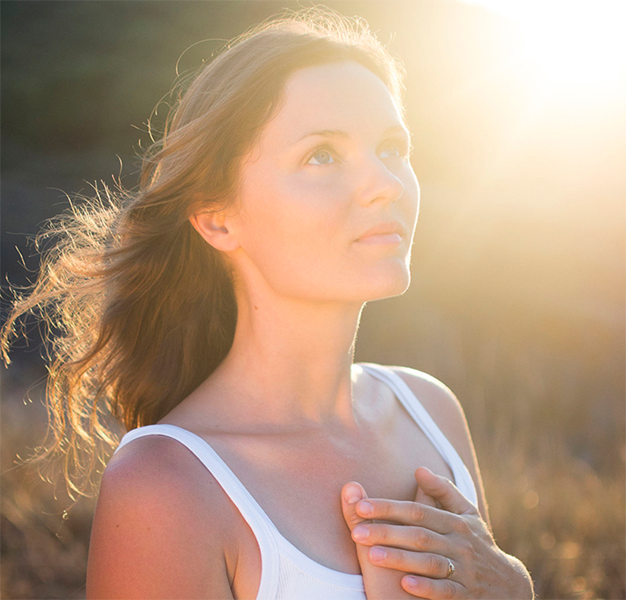 Workshop: Breathe Your Way to Better Health
This workshop provides time tested tools and practical insights which can bring greater fulfillment to your daily life. Effective techniques are offered which help to counteract distress, build vitality, and expand awareness. Many people have experienced significant personal growth a result of this course.
During the workshop you will learn breathing, meditation, and Gestalt techniques that reduce stress and anxiety and bring the mind to a peaceful state. These techniques are easy to understand and use. When practiced on a regular basis, they can provide a powerful experience, combining specific rhythms of the breath with a focusing of the mind to restore harmony and balance to the whole system. When utilizing these techniques, every cell of one's body becomes more fully oxygenated as physical and emotional toxins are eliminated. After the practice, one feels calm and centered, with a renewed sense of vitality and well-being.
These techniques are easy to learn and simple to do. After the course, even a few minutes of daily practice can greatly enhance one's personal growth. People that I work with who regularly practice these techniques report the following benefits:
A general state of relaxation felt over the entire body
A mental state of feeling both peaceful and alert
A growing ability to deal with situations without getting "stressed out"
An increased sense of liveliness that enhances your day
A discovery of new and meaningful parts of your inner self
FORMAT:
In one three hour session, participating in a small group that also provides individualized attention, you will be taught several key breathing exercises. Once learned, these simple exercises can easily be made a part of your daily routine. We will also utilize meditation and a Gestalt therapy visualization exercise that helps you to tap into your inner wisdom and creativity.
In addition to my Gestalt Therapy training, I have trained in Kriya Yoga Breathwork and Mindfulness Meditation.
Call me at 314-644-3339 to learn more about this group offering or about working with me individually to learn these techniques.
Learn More :
What is Mindfulness Therapy?
Relaxation Techniques for Stress Relief
Integrating Spirituality with Psychology
Testimonials :
I want to thank you for that wonderful experience in the "Workshop: Breathe Your Way to Better Health". We both said we hadn't slept so good in a long time! I really liked the Gestalt technique of "Becoming" using the Gestalt therapy visualization exercise. What wonderful birthday "gifts"!! ~ JS
Thank you so very much for your Healing Breath and Meditation Workshop—I really thought it was helpful. ~SB
Thank you for instructing the Kriya Yoga Breathwork and Meditation classes. We learned some very helpful breathing exercises we can make a part of our daily routine. My husband recommended you and your classes in the high school teacher's meeting. We also told many of our friends and some fellow Reiki masters. God Bless you and your work. Sincerely, DD